SamCo Music LLC
315/717-8216 (Business Office)

samcorepair@gmail.com
SamCo Music has closed its doors after the tragic death of their repairman John Camardello. His expertise and generosity will be sorely missed in the Central NY area.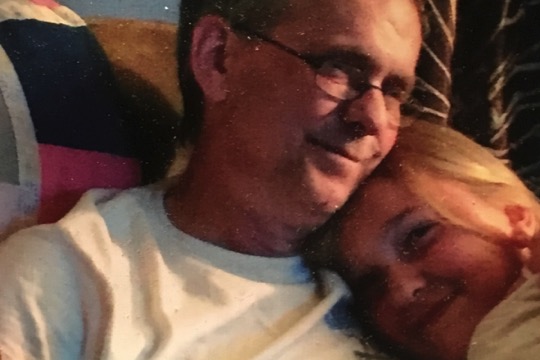 Any outstanding accounts with the company should be paid in full as soon as possible. Thank you for your loyalty to our company and patronage over the years.

Anyone interested in making a donation to help John's family should go to
GoFundMe
. Any and all donations are sincerely appreciated.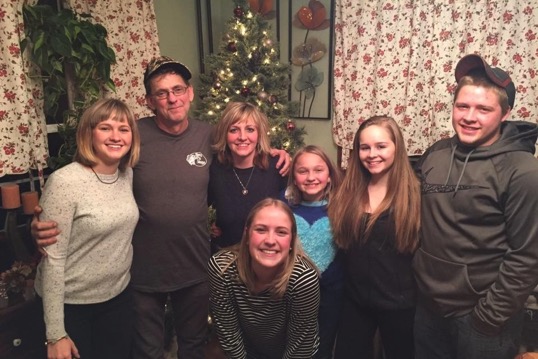 musical instrument repair brass woodwind percussion string band instrument orchestra strings custom work dent removal repad overhaul straighten keys adjust new rentals rent to own rental agreement beginning band beginners intermediate elementary school middle school high school professional musician NAPBIRT

piccolo flute oboe bassoon clarinet saxophone trumpet flugelhorn cornet french horn slide valve trombone baritone euphonium baritone horn tuba snare drum bass drum set timpani timpano heads xylophone marimba chimes triangle ferees tools

Central New York Central NY CNY Syracuse NY Utica NY Binghamton NY Albany NY Saratoga Norwich NY Oneonta Morris New Hartford the band bus
Submitted to Google:

musical instrument repair brass woodwind percussion string band orchestra strings custom work dent removal repad overhaul adjust new rentals rent rental agreement beginning band elementary school Central New York NY Syracuse Utica Albany Dolgeville music